Sin-sational Freaky Monthly Special
With Trina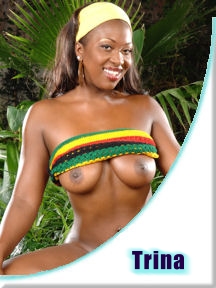 Your first 10 minutes with Trina is:

U.S. callers -- $18.90 (Save $6.00)

International Callers -- $28.40 (Save $6.50)
Check out Trina by clicking Here

Cum get YOUR Freak on with freaky, fetish loving Trina Now!
*** Be Sure To Mention This 'Special' To Receive Your Savings ***
---
BIRTHDAY SPECIAL

Established Clients (5+ Calls)

If you've called us in the last 60 days, you deserve a phone sexy birthday present!

Get a free birthday call with the phone sex extraordinaire of your choice during your birthday month!

To have your free call approved drop a request to: birthdays@freaksofphonesex.com
---
© 2023 FreaksofPhoneSex.com / All rights reserved.